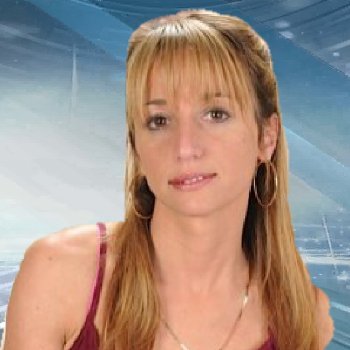 Breeanna Sorensen
Breeanna Sorensen is thrilled to be back in the Midwest and close to family who live just outside Fort Wayne. She joined the Vote for the Girls moderator panel in June 2016.
Breeanna was born in Chapel Hill, North Carolina and spent most of her childhood in Fort Wayne before moving back to North Carolina where she is from originally.
Breeanna is a weather anchor at CBS 41 (WTOR-FTV) in Fort Wayne and reports across all NoSirGifts Fantasy Television Stations and digital platforms and also serves as a fill-in weekend evening meteorologist.
Prior to joining Vote for the Girls, she was a meteorologist at NoSirGifts-owned Fox station WRNC in Raleigh from 2006-2011, where she part of the Storm Team 5, also covering the environment, science and the impact of weather throughout North Carolina.
The Emmy Award-winning meteorologist attended University of North Carolina Chapel Hill and holds a Bachelor of Science Degree in meteorology. She also served as an adjunct professor at the University from 2008-2011. Sorensen also holds the CBM Seal for Meteorology. She resides in Roanoke, Indiana.
When she's not working Breeanna enjoys spending time with family and friends, traveling, exploring, hiking, checking out great restaurants, being involved with her church, and staying active.
Liked it? Take a second to support the webmaster Ava Zinn on Patreon!
Related